Igoza Taxi Service takes you to the most popular sacred holy temples. Igoza Taxi agents in Mangalore with our experienced and friendly drivers makes your drive comfortable and convenient.
The driving distance from Mangalore to Dharmastala is 75km.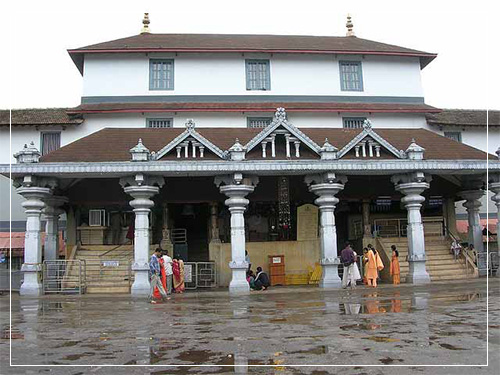 Sri Veerendra Heggade is the current Dharmadikari here and Vaishnavite Brahmins are the priests. Each and every one is been welcomed by the Holy Temple and a free meal is given to them and also with a 3 days lodging. A Statue of Bahubali – a hill near the temple which is at height of 39 feet from the ground can been seen and it is been influenced by the jains. Opposite to the temple a vintage museum named Manjusha is present where it has a wide range of ancient scripts.
'Laksha Deepotsava' an annual festival in the month of November – December where 1 lakh lamps are lit and various religious activities are celebrated.