Igoza Car Rentals & Taxi Services in Mangalore take you the most popular destinations or places in around Gokarna so that you can enjoy your tour as much as possible. Igoza Car Rentals or Taxi agents not only make your journey a good one but a memorable one. Igoza experienced and friendly drivers make your ride a memorable one. Igoza Travel agency makes daily Tour packages to the most exciting places – Beaches in Gokarna – Travel destination inGokarna- Half Moon Beach, Gokarna.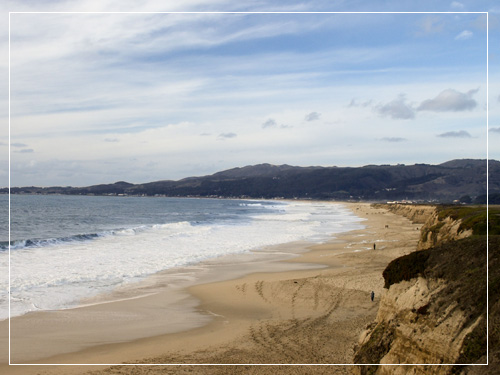 One of the less popular yet one of the beautiful beach is Half Moon, Beach. Since less tourist visit this place it is actually less crowded. The beach looks beautiful even with a minimal setting and in the night the stars shinning in the night sky is just beautiful to watch.
This beach has only a few restaurants with less facility. There are no watersports in this beach. If you love to swim, this beach is best for swimming purpose. It is little difficult to reach this beach because it can be only reached by boat from Gokarna beach or Om beach.