Paradise Beach, Pondicherry
Igoza Car Rentals & Taxi Services in Mangalore take you the most popular destinations or places in around Pondicherry so that you can enjoy your tour as much as possible. Igoza Car Rentals or Taxi agents not only make your journey a good one but a memorable one. Igoza experienced and friendly drivers make your ride a memorable one. Igoza Travel agency makes daily Tour packages to the most exciting places – Beaches in Pondicherry – Travel destination in Pondicherry - Paradise Beach, Pondicherry.
Paradise beach which is situated in Chunnambar, also known to be called as Plage Paradiso. It has earned the name Paradise based on the two factors: first one mainly on the calm and the peaceful feeling that is experienced at the beach and next one is that this beach can be only accessible by a ferry which takes around 20-30 minutes.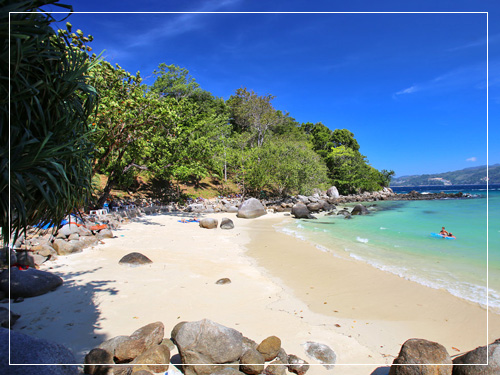 The beautiful part comes on the way to the beach by the ferry from the boat house, where the mangrove forests are thick and really green. If you are photographic lover you would spot some of the birds on the ferry when you are on the way to the beach.
The boat house has various activities for kid's attraction like the merry go round & a bouncing castle and also it sells mementos of Pondicherry in the form of T-shirts, Post Cards & Handicrafts in a wooden shop. The boat ride from the boat house to the Paradise beach is about 15 minutes and life jackets are given to each passenger before entering into the boat.
The paradise beach attracts a lot of visitors who wants to spend a quality time with their family, friends and children. They can lie on the beach, relax on the sand bar or indulge in water activities.The water is so clear that each grain can be seen through crystal clear water and the beach sand is very fine.The paradise Beach does not provide any kind of accommodation since there are no stay facilities available but the people can stay till 6:30 Pm on the beach until the last boat leaves. November to March is the best time to visit Paradise Beach.