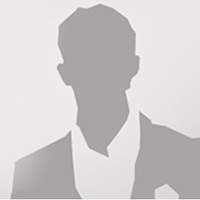 Mr. Ashwin Kumar
I came across this travels through website and booked Car for 4 days. I was travelling with Granny and family members. Driver was young but was driving carefully. he had good knowledge of route. good experience and i recommend.
Mr. CM Manjunath
Great service! I liked the tidiness of the car and the well-behaved nature of the driver. Happy to deal with a taxi service like this. Keep it up!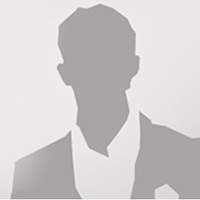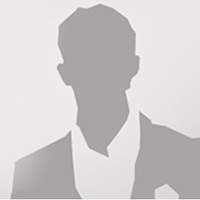 Divya D'souza
It was a pleasurable experience. The driver was courteous, the car was well maintained and clean and moreover the pick up was in time. Definitely going to be using the services again.
Lasya Gummaraju
Quick response, friendly service and absolutely no fuss. Best part - the car didn't stink. Thanks you guys, totally recommending Igoza :)
Cheers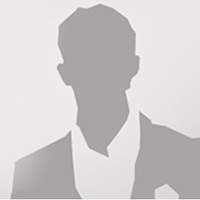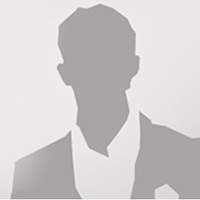 Santhosh Kuduva
It was a wonderful experience by opting for your services. Driver was on-time and very helpful.I would definitely come back to you again for our future trips.
Vijaya Sarathi
During our 4 day trip, we found the driver punctual and reliable. We had a safe and excellent tour. Thanks Igoza.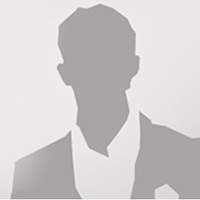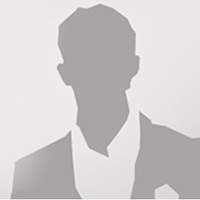 Sangeeta Kamath
I had very comfortable experience traveling with Igoza... The driver was polite and had arrived on time. Would love to travel with Igoza once again. Very good service.
Anusha Shenoy
Worth travel agents. we booked a car for Coorg from Mangalore. He covered all site seeing. Excellent service.