About 65km from Mangalore, a temple town Udupi is located. The udupi cuisine is famous across the globe. Because of its pilgrimage importance and wonderful beaches, Udupi is regarded as one of the must visit place in Karnataka.
This city was originated by the name Odipu. In Sanskrit, Udu means Lord and Pa means stars.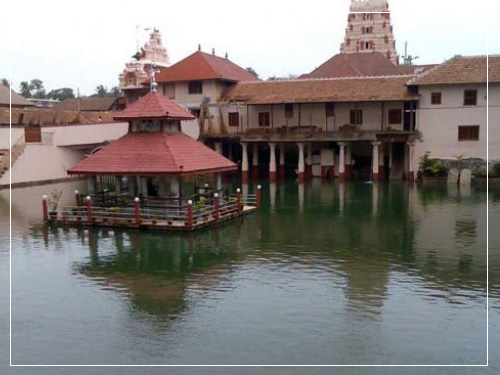 Breathtaking beauty udupi is famous for Sri Krishna Temple. In 13th century, Madhavacharya a great philosopher established the Udupi Krishna Mutt. This famous temple attracts lot of tourist from all round the globe. A fascinating idol of Krishna is present inside the temple which is adorned with jewels. Another main attraction is the Kanakana Kindi and it is believed that through a small window Lord Krishna has given darshan to his devotee Kanakadasa.
Udupi is also famous for its wonderful and amazing beaches.